My Focus
A focus on transforming businesses in a digital medium through creative designs.
Go to Modern
Modern
Every year there are new advancements in web technologies. Make sure you are always moving forward.
Go to SEO Optimized
SEO Optimized
Get found by search engines by having the right business descriptions and terms baked into your website.
Go to Accessible
Accessible
Over a billion people, about 15% of the world's population, have some form of disability. Let's make sure the web is available to everyone.
Go to User Friendly
User Friendly
Visitors need to be able to traverse a website seamlessly, which leads to a better experience and happy visitors.
Who I Am
What skills I will bring to your next website to make sure you make a statement on the web.
Experience
Reliability
Speed
With over 500 completed websites, I have the expertise and experience to create and build modern, professional websites for a variety of industries.

Whether you are a concept restaurant, long-standing law firm, or modern photographer, my exposure to a number of companies and needs has given me the knowledge and experience to come up with unique solutions to suit your online needs.

Contact me today to find out how I can solve your current and future digital demands.
The basis of all websites.

Modern, beautiful and responsive websites.

Strategy and placement to get you found on the web.

Image manipulation and editing so your pictures look just right.
Work Examples
View a few of my website examples. For my whole portfolio, please
click here.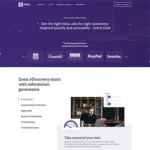 IPRO has a unique task of addressing multiple different industry segments and customer buying journey steps. Information Architecture was crucial to making a streamlined, straightforward website and navigation.
View More >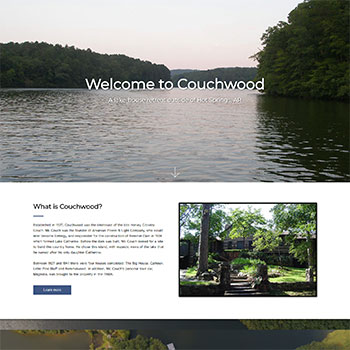 The Couchwood website was designed to be easily navigated to discover about the property Couchwood, its history, and the legacy of Harvey Couch.
View More >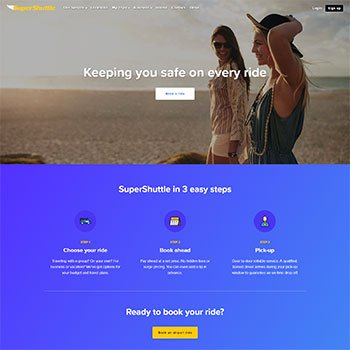 SuperShuttle
Airport Transportation
SuperShuttle and its sister site, ExecuCar, is heavily focused on converting visitors to book a ride, utilizing A/B testing to increase conversion rate everywhere possible.
View More >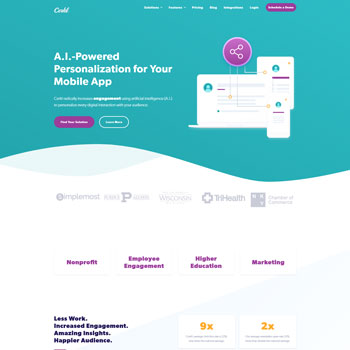 Cerkl
SASS Automation Technology
The goal for Cerkl was to delivery a sleek, cutting edge website to complement the A.I.-Powered Content Delivery SASS technology they offer.
View More >